Drafting Services
CAD Conversion Services
OlilO offers a wide range of CAD conversion services, including AutoCAD conversion, paper and PDF to CAD conversion etc.,
OlilO CAD Conversion services include
Paper to CAD Conversion
Digitization
Raster image to CAD Conversion
Hand Sketches to CAD Conversion
Scanned Documents to CAD conversion
Photographs to CAD Conversion
Advantages of CAD Conversion services
The ability to create renderings and animations for design proposals or reviews
Faster product design
Easily incorporate late design changes
Data management to organize and manage your design data
Legacy Conversion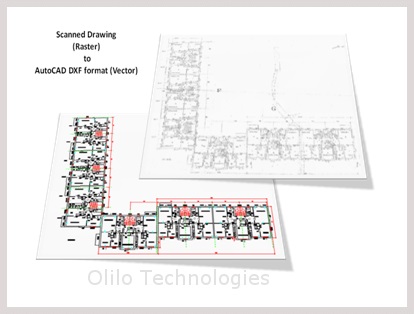 2D to 3D Conversion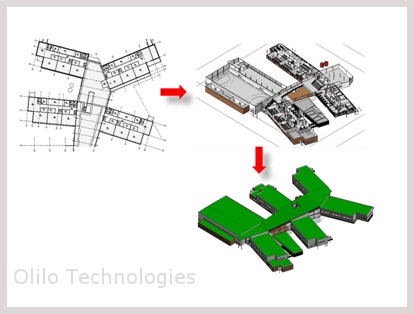 Detailing
Content Creation
OlilO has a dedicated team of experts to create Autodesk Seek compatible Revit Content for Autodesk Revit Architecture, Revit MEP and Revit Structure. Creating accurate, efficient building information models that conform to your company's standards. We create system family which can be used by a particular system and standard family which can be created and used by several users.