We specialize in BIM Services
OlilO Technologies is a Unit of SrinSoft Inc, our global Engineering services company headquartered located in Columbus, Ohio – USA. We are experts in all facets of services from CAD Customization Services, AEC Design Services, Mechanical Design services, Interior Design Services, Restaurant Design Services, Product Design/Development, CAD Software Development, CAD Migration & Standardization and Process Engineering. BIM service is one of the best in OlilO's strategic business projects that provides end to end solutions to maximize the customer efficiency in BIM Automation, BIM Implementation and BIM Integration. We are very specialized in Architectural BIM, Structural BIM, MEP BIM, Rendering and Walkthrough, Revit Family Creation.
Trending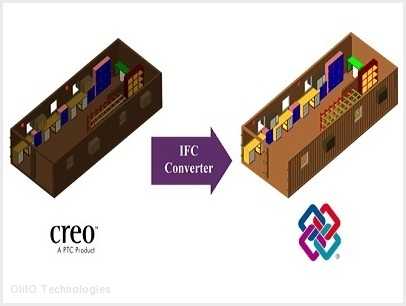 IFC exporter is a tool that exports building models from Creo which is compatible with all major BIM software using the standardized IFC interface.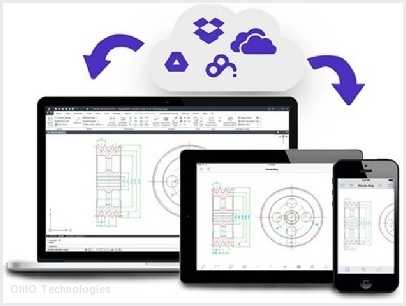 OlilO's BIM Process Automation solutions include Developing custom add-ins to automate repetitive steps, Customize calculation, analysis, schedules and reports, Provide standardization across multiple BIM projects.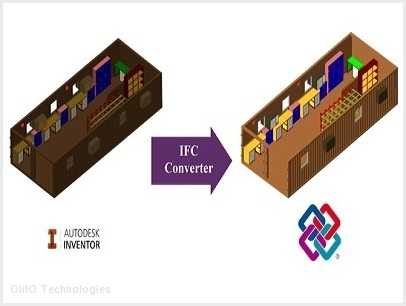 IFC Exporter is a tool to export data elements that represent the parts of buildings, or elements of the process, and contain the relevant information about those parts.
Blueprint for success